Are you finding yourself struggling for the best answer to "What is com.huawei.android.launcher on my phone?"
Our team is dedicated to delivering accurate and actionable solutions to your queries. As we have written so many articles about these package files, you can blindly trust us for our authenticity.
Huwaei is one of the top mobile manufacturers in the world, which makes it a popular brand in the Western market. Most of the market for Huawei smartphones is in China and some other Eastern countries.
We know that China is the biggest consumer of gadgets, which makes Huawei a comparatively bigger brand than other smartphone brands that originated in the West.
Coming back to the topic, this "Com.huawei.android.launcher" is a package of the Huwaei launcher called "Huawei Home." This is an official launcher from Huawei for all their smartphones.
Let's discuss this in more detail. Stay tuned with us. And you may also interested in What is com.bbk.launcher2 on Android phones.
Table of Contents
What is com.huawei.android.launcher?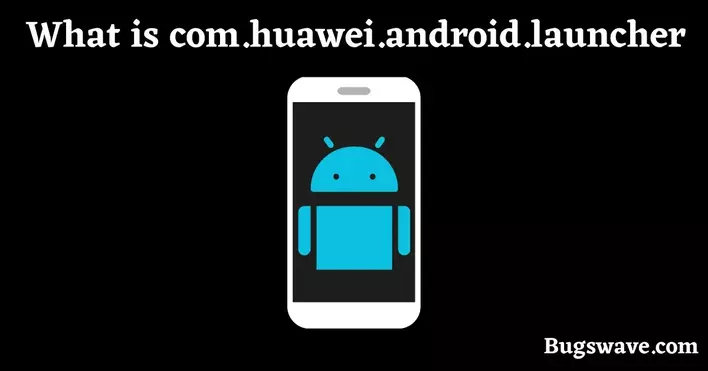 As we discussed above, this is a package file for the Huwaei Launcher app. Huwaei Launcher gives you the Home interface and provides you with the app drawer, from which you can access any application.
It gives many customization options for icons, widgets, a home screen, and other essential features.
Basically, a launcher is all about appearance, which means it only focuses on the home screen's appearance, such as the shapes of icons, animation while sliding, cool themes, wallpapers, etc. In most cases, they are customizable, which means users can customize the launcher according to their needs.
Customization is the main highlight, or we could say the aim of the launchers. because there are so many smartphones that come with stock Android. Stock Android is the cleanest version of the Android operating system, and because of that, there are hardly any customization options in it.
Having no customization on a smartphone makes it boring to use in the long run. That's why smartphone brands come with the idea of a launcher, taking a small step toward the world of customization.
You can install paid or free launchers for your device. Yes, you can install launchers from the Play Store. There are so many launchers available on the Play Store that you can choose any one of them and apply it to your Android device.
And also note that new Huawei phones do not have a Google Play Store app. Huawei devices now include their own app platform, Huawei AppGallery, which is similar to Google Play.
There's no way you can delete your default launcher, but it just gets hidden when you install a third-party launcher.
Com.huawei.android.launcher permissions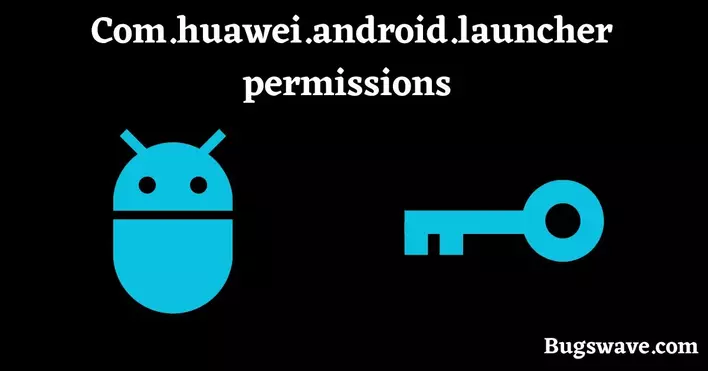 Being a launcher, there are so many permissions this app has. Some permissions might surprise you, but they are taken by the launchers.
These permissions can vary with the launchers you are installing, but these are the basic permissions that a launcher could take. Let's take a look at the permissions:
Access to device storage
Access to locations
Access to contacts
Read calendars
Read phone state
Write media storage
Set wallpapers
Read SMS
Access to sensors (like vibration motor, gyroscope, etc)
Besides these, there are even more permissions, but these are the most important permissions that a launcher takes.
Everyone should check the permissions of a launcher before installing it. Because some third-party launchers have serious permissions that they don't require and can misuse them in the wrong way against you.
Is com.huawei.android.launcher safe?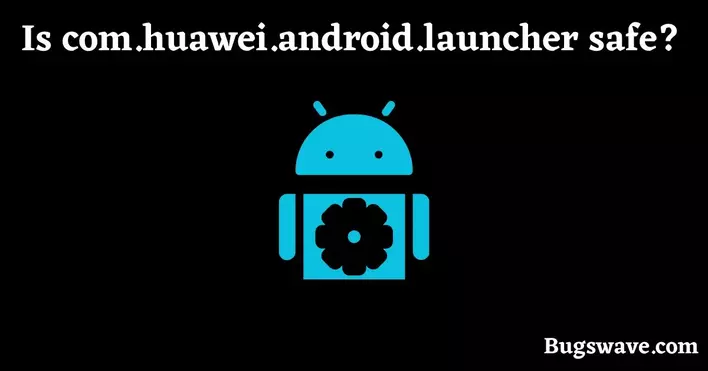 Absolutely, this is safe in every aspect of its security and safety. As we discussed above, this helps you to provide the Home interface and app shortcuts in one place. Also, this was developed by Huwaei Co., Ltd., so it is clear that it is safe enough.
Because whenever a brand launches an app, it undergoes so many security checks by government organizations.
This means they are fully secure, safe, and certified by many security companies. There is no need to be concerned about malicious content in this launcher; Be relaxed about this launcher.
Can I uninstall com.huawei.android.launcher app?
This is a company-installed system launcher, and deleting it without having an alternative launcher option could lead to major problems. For that reason, most companies give the option to disable it rather than delete it permanently.
Don't worry, you can still change the launcher on your device. Whenever you install a new launcher for your device from the Play Store and apply it to your device, the default one will automatically disable itself.
On the other hand, when you delete your third-party launcher, this will automatically take over and enable itself automatically.
Conclusion
On wrapping up this article, we would say please search about your query on the internet before stepping ahead, Because a wrong move of yours can bring so many serious technical issues to your device. 
We hope you liked our efforts in making this article and learned lots of valuable things from it. Thank you for staying with this article till the end. Thank you!
Can I change the launcher on my Huawei phones?
Yes, you can change the launcher on your Huawei phones. Huawei phones run Android, which lets users download third-party launchers from the Huawei app market.
Can I change the look of the Huawei launcher?
Yes, com.huawei.android.launcher can be customized to some extent. It allows you to customize your home screen by changing the layout, adding or removing app shortcuts, changing the wallpaper, etc.

Hello, Myself Rana, the founder of Bugswave.com, where I assist others with their technological problems and guide them through the process of resolving them.
Share with others